In normal day-to-day operation, the Wayfinder CMS provides you with the tools you need to operate and manage your maps.
Click on a item below to view the content.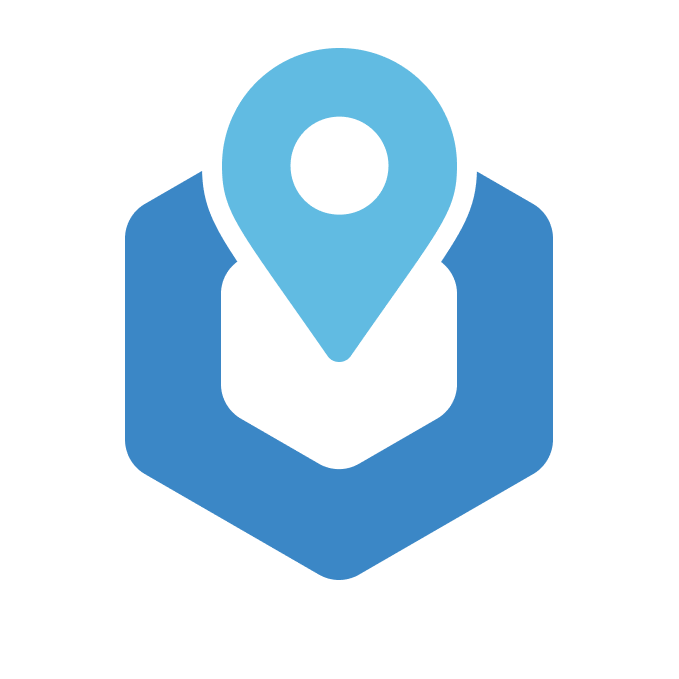 Wayfinder Basics
Kiosks
Categories
Destinations
Amenities
Offers
Events
Locations
Admin Basics
Users
Access Permissions
As the Wayfinder solution is always subject to change, it is recommended to regularly review the documentation herein to ensure you are always abreast of these features. Release bulletins are provided to clients as these changes occur, and any planned maintenance or other outages can be reviewed on our support pages.
Subscribed Wayfinder users with Acquire Wayfinder Smart hub Kiosk applications will also receive application updates, which will follow the online CMS updates to ensure the latest features are always available. Although it is possible to stop these feature updates, it is inadvisable as it will effectively prevent further updates to the kiosks - please discuss with your account manager or approved Acquire partner before doing so.
Note that clients with custom features (CMS, or Kiosk) will receive 'core' updates only (i.e. custom features such as UI and UX features and feature updates to any custom CMS features will not be updated). They will remain compatible, and security updates and bug fixes will be included inthe 'core' updates. Clients should communicate with their account manager with respect to any releases which they feel may be advantageous to add to their custom builds.
Clients with combined services (e.g. DoohAd, Acquire2Go, Vision, etc) should also review applicable documentation for those services alongside the documentation herein.