Question:
Is it possible for an email to be sent to the user, if an Acquire Player goes out of contact or out of order?  If so, how can this be set-up?
Resolution:
Yes.  Using Site Manager you can set up a number of notifications or alerts to give you a warning when, for example a Player goes out of contact (and then comes back in to contact with the PLUS! Network).
This is particularly useful when you need a greater level of monitoring on an account, and means that you can also tackle a problem quicker than if a client or end user reports a problem to you.  As in most cases, if notifications and alerts are set-up and used correctly then Player downtime can be dramatically reduced.
To do this, 
1. Log in the Site Manager account you wish to set-up notifications for.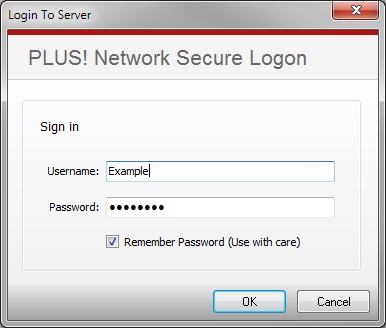 2. Click Account and Exceptions and Resolutions... and select the actions you would like to be notified of.  Please note: you must also select the Priority to Low/Normal/High and Email Notification.  Site Manager will have a number of typical Exceptions and Resolutions already set-up by default, these can be edited and you can also add/remove many more.  Click OK to save your changes.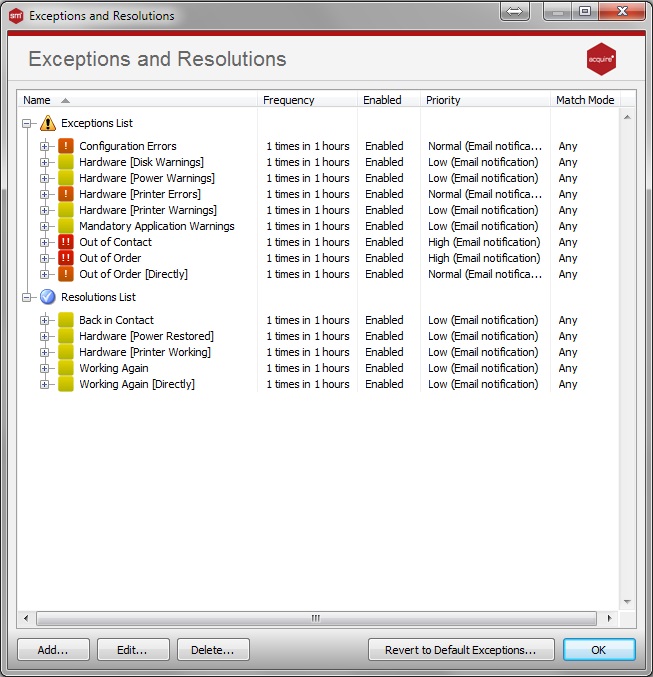 3. Click Account and Manage User Accounts...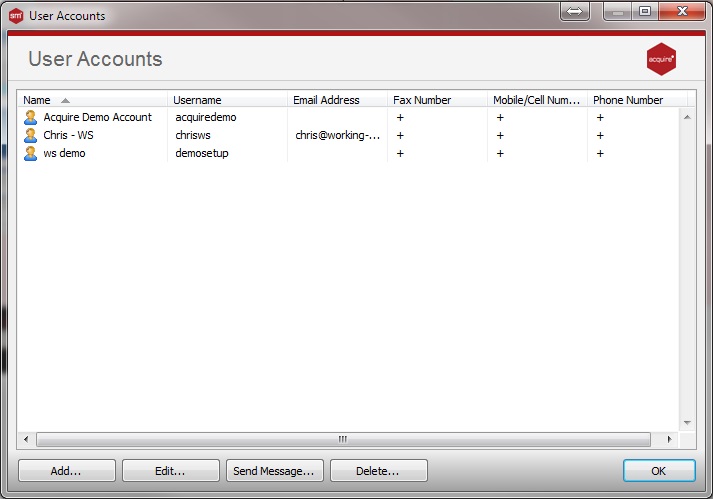 4. Select the User that you want notifications to be sent to and click Edit... and under the Notifications tab, ensure Notify User About Tickets (sent via email) is checked.  You MUST also insert a valid email address for user and click OK.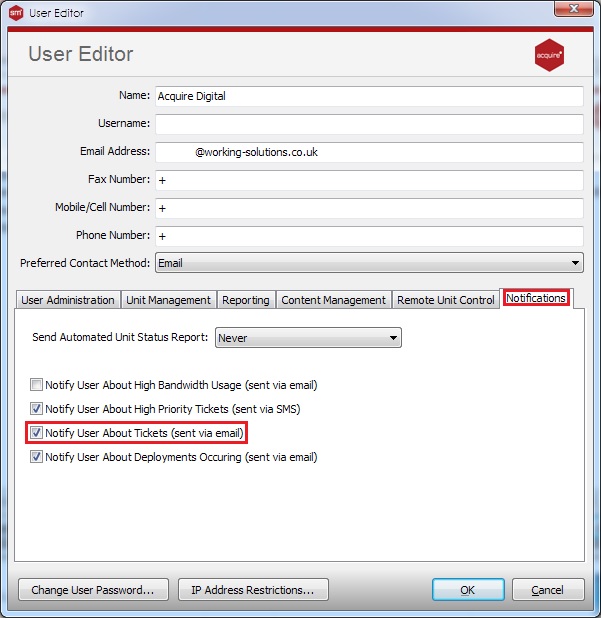 Please note: the system can also send alerts by SMS, in which case a valid mobile phone (cell phone) number must be entered and ensure the Notify User About High Priority Tickets (sent via SMS) option is also checked.  Please also be sure that your desired Exceptions and Resolutions also have an SMS alert selected.