Question:
Regardless of what transition I select in the Acquire Editor Toolbox to appear between pages, as well as speed of the transition. I find the transition does not occur when previewing or when deployed. Why does this not work?
Resolution:
It is highly likely that a Windows Aero Theme is being used and is causing incompatibility issues, For this reason we recommend you use a Theme, which does not use Windows Aero or disable this part on your Acquire Editor PC and use no Theme on an Acquire Player.
To do this:
1. Click Start, then right-click the Desktop and select Personalise;
2. Now select a Basic and High Contrast Theme and/or click Windows Colour and you can further edit the Advanced appearing settings...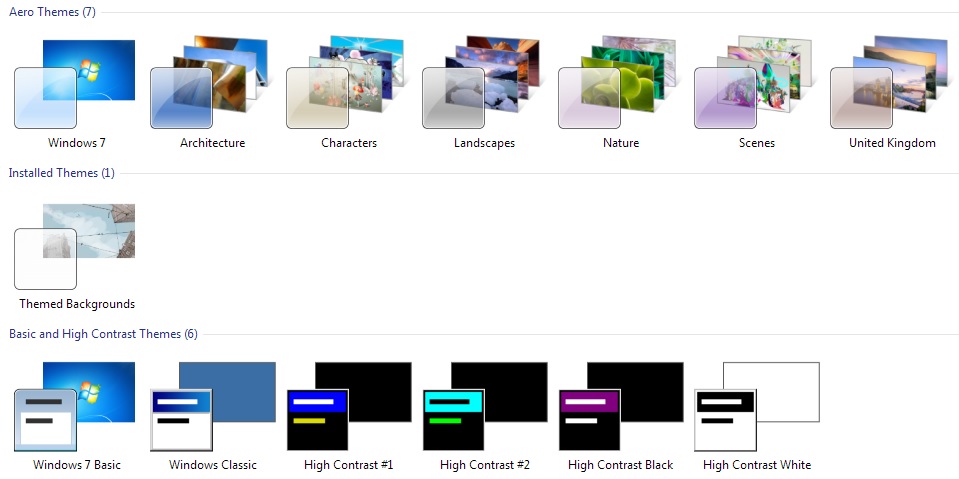 3. Please ensure you Save any changes and test Transitions.
TIP: We recommend that Acquire Players are set-up to run with Best Performance options in order to allocate as much system resources to the running of Windows and software over Best Appearance settings, such as shadows and other visual effects, which can reduce system performance.