Question:
How do I preview my media?
Resolution:
To preview media uploaded by you or other users from the same group, click the MEDIA tab to display a list of the media files.
Click on the media file you wish to preview and then click the Preview Media button (this button is normally greyed out if there no file is selected) or double-click the file to preview. Please note: due to compression the quality of previewed file is reduced but does not effect the way it appears when deployed.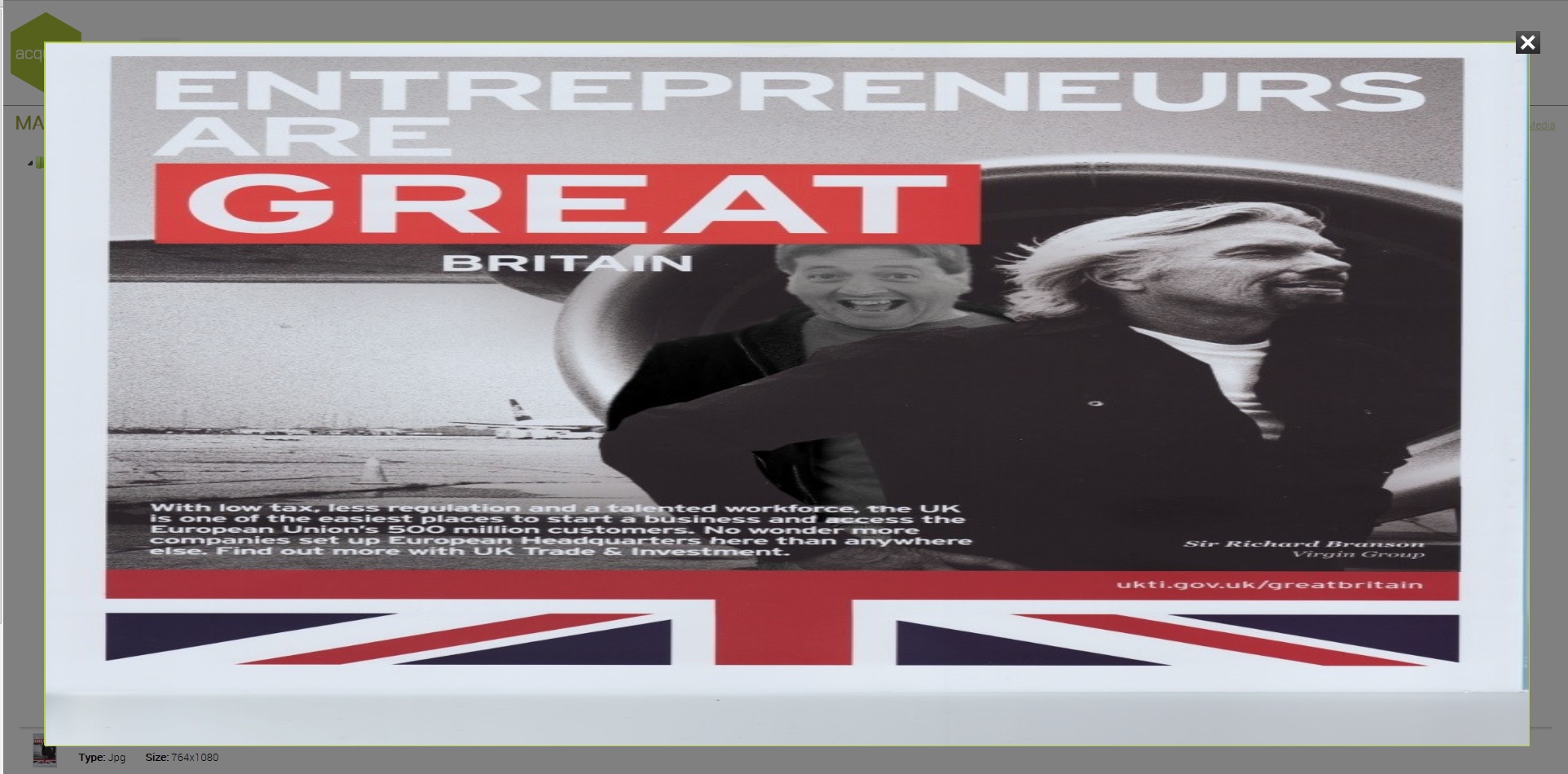 If you are unable to preview a media file, then please check for the following issues:
1) Media format not supported by your web-browser.
When media is uploaded into Acquire2Go it automatically converts it into a more web-friendly version that all modern browsers support. Make sure that you have an up-to-date version of your chosen web-browser so that your web-browser can display your media.
2) Features disabled in web-browser.
Ensure that your web-browser doesn't have special features turn-off or disabled. Contact your IT support team or customise your settings in the tool bar.
3) Media is being played by another programme.
Ensure that your media file isn't already running in another programme. Sometimes third party programmes install a browser plug-in which will take over from the browser and attempt to display the media. Disable the plug-in and re-launch the media.